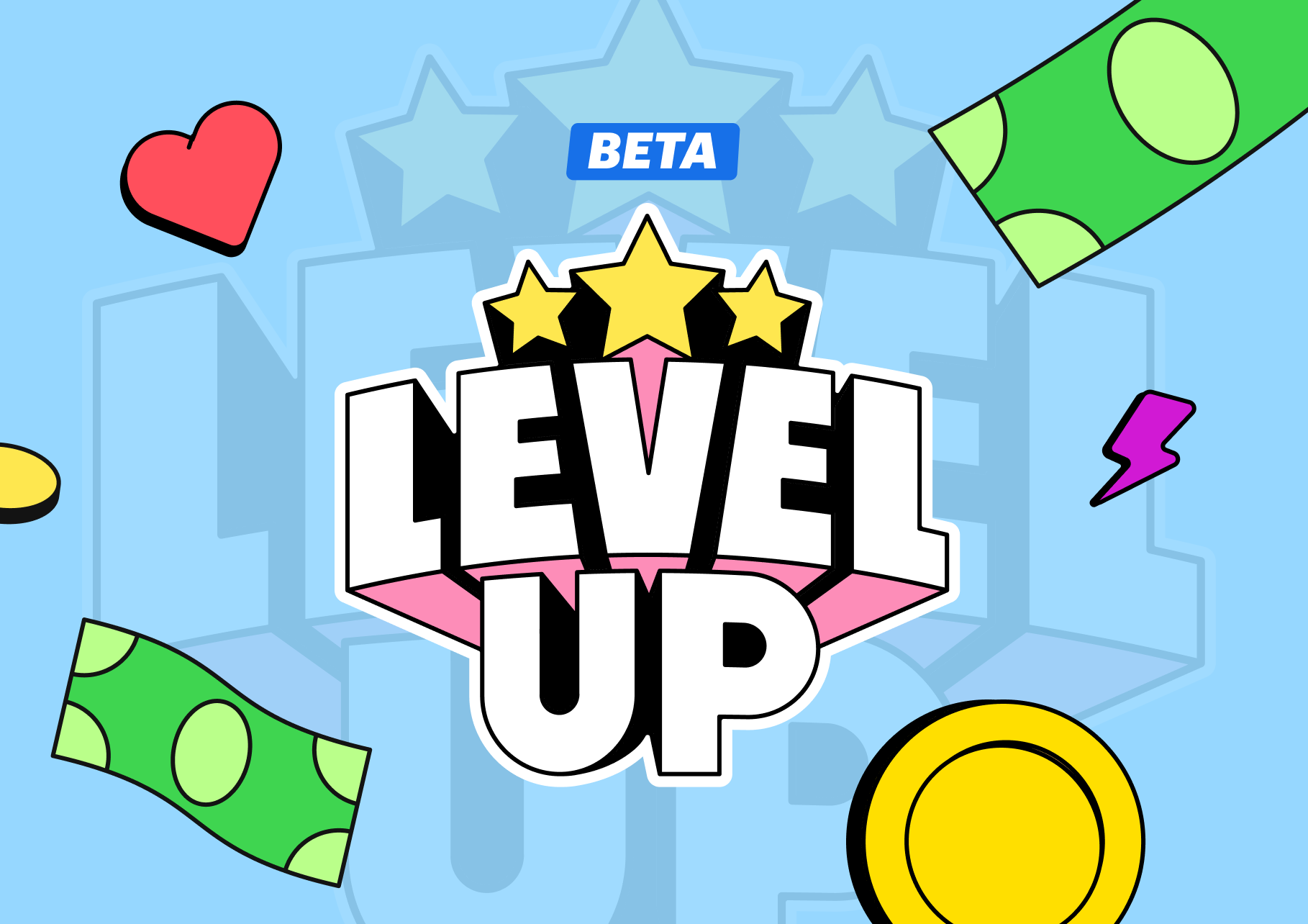 Greenlight Level Up™ is the financial literacy game for kids and teens that unlocks money confidence for life — with a best-in-class curriculum, educational challenges, and rewards that keep players coming back to learn more.
We are currently in our beta period, which means a small, randomized group of Greenlight families have early access to a work-in-progress version of our upcoming game. They will also have an opportunity to provide us with feedback on their experience.
If you're on the most up-to-date version of our app and do not see Level Up on the child dashboard today, please stay tuned for our upcoming launch — we'll let you know as soon as it's available!
For our beta participants:
Getting Started
Players can enter the game from the dashboard of the child app.
Level Up is not available within the parent app. Parents will only be able to invite their child to play or view their child's progress from the parent app.
Playing the game
Our comprehensive Greenlight FinLit Curriculum™ is broken down into fun, bite-sized challenges. Players cruise through challenges that consist of a short video and a combination of multiple choice, true or false or scenario questions.
From the home screen of the game, players can select the recommended challenge, or filter through different topics on the Challenge Board.
Scoring
Each challenge is worth a certain amount of XP and coins. They'll be awarded based on the difficulty and percentage of correct answers.
Each challenge will also have the possibility of achieving 3 stars based on the percentage of correct answers. Players receiving <70% will receive 0 stars and lose one life.
Players can replay challenges as long as they have at least one life in order to earn the remaining XP and coins.
XP measure your progress and help you reach the next level, while coins can be redeemed for rewards.
Rewards
Players can redeem their coins for available rewards.
Note: some participants may see different reward options during our beta period. Coins will be redeemable for rewards at our general availability launch. Rewards are subject to change at any time. See terms.
Curriculum
Greenlight's FinLit Curriculum™ was developed by experts in financial education and exceeds the national standards for K-12 personal financial education. We will be releasing new challenges regularly, and our beta has samples covering Spending and Investing.
Feedback
The future of Level Up is in your hands! We will be sending beta parents an email towards the end of our beta with a link to a survey. Survey participants will be entered into a drawing to win a $25 Amazon gift card — so please be on the lookout for our email.

As always, you're more than welcome to reach out to us at support@greenlight.com with any questions, concerns or comments at any time. Time to level up!

Greenlight Coins have no cash value or cash equivalent. See terms.