Giving back is one of the most important habits you can build with your kids, and we're honored to help you along the way. We've made it extremely easy to donate to a non-profit right from your Greenlight app.
How do I add money to my Giving account?
Navigate to your child's dashboard.

Click on the "Give with Greenlight" module at the bottom of your child's dashboard.

Click on "Move $ In" to add money to your child's Give account. Money added here can also be combined with your Spend Anywhere balance in case you don't have enough to cover your donation.

Add the amount you'd like then click "Move Money."
How do I make a donation using my Greenlight card?
Navigate to your child's dashboard and scroll to the bottom. If you have not completed a donation before, your Giving button will say "$0 donated" with the amount you have available to donate.
Choose a category from the provided list or search for a specific charity.
Once you decide which option you'd like to move forward with, you will be taken outside the Greenlight app to Charitynavigator.org

. Charity Navigator is a non-profit company that rates and evaluates charities to help guide you to make donations you feel good about.

Once on this website, you will be able to browse the category you selected or search for a specific charity.
Select a charity and the donation amount you'd like. The smallest donation amount you can make is $10.
Once the donation is completed, funds will then be pulled from your child's Giving category.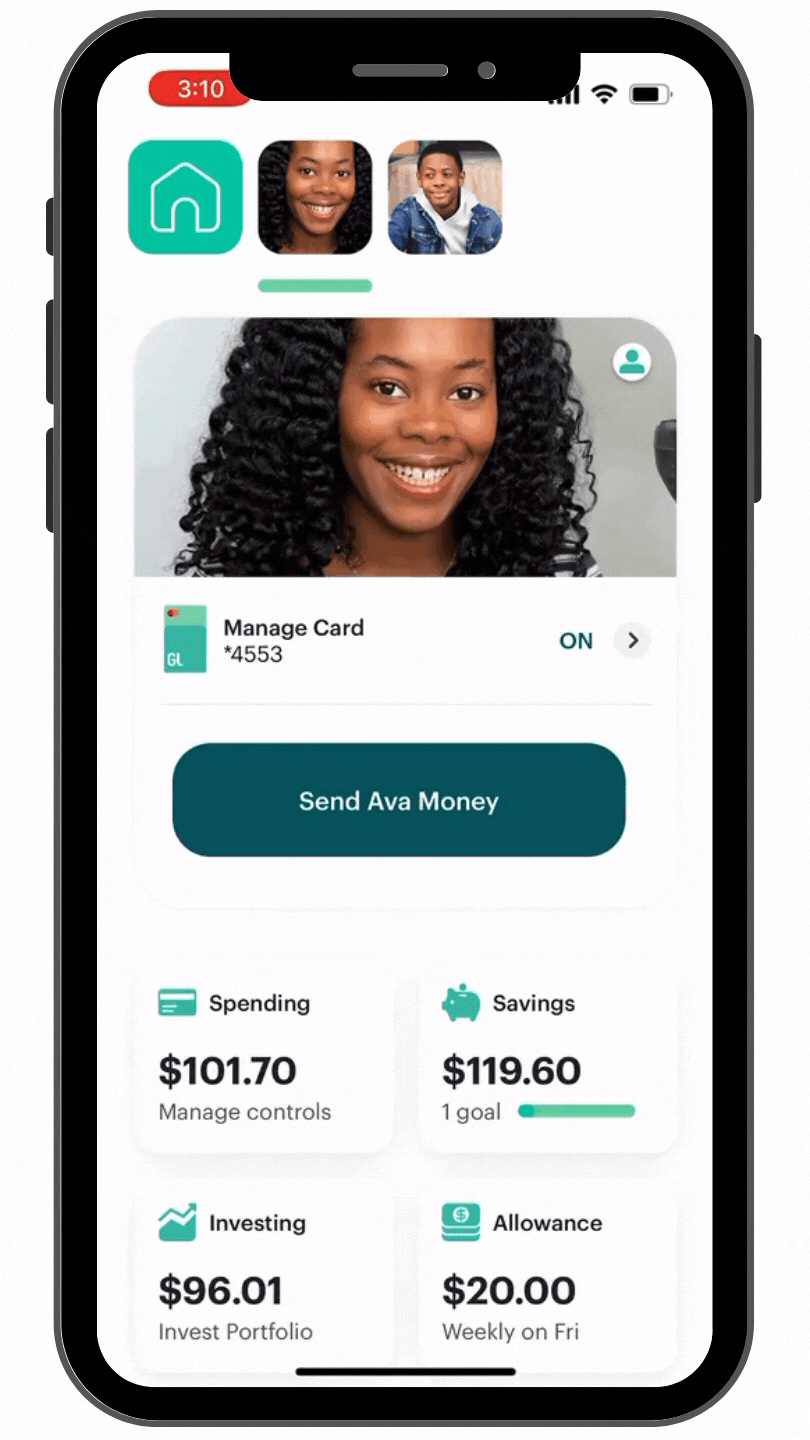 Links are provided for information only. Greenlight is not affiliated with any charities nor with Charity Navigator and does not endorse any specific charities. Any donations you make are at your discretion.