The Greenlight App Experience for Kids
Whether your child has a smart phone or not, they can download the Greenlight app onto any app-enabled device, such as a cell phone, iPad, or tablet and use it to view their account, chores, and make requests.
Kids cannot access your Parent's Wallet or funding source with their account. They can only see their user dashboard.
The Greenlight app is available to download within the Apple App Store, Google Play, and the Amazon App Store.
Reading this article on desktop? Just scan the QR code below with your child's device to get the app.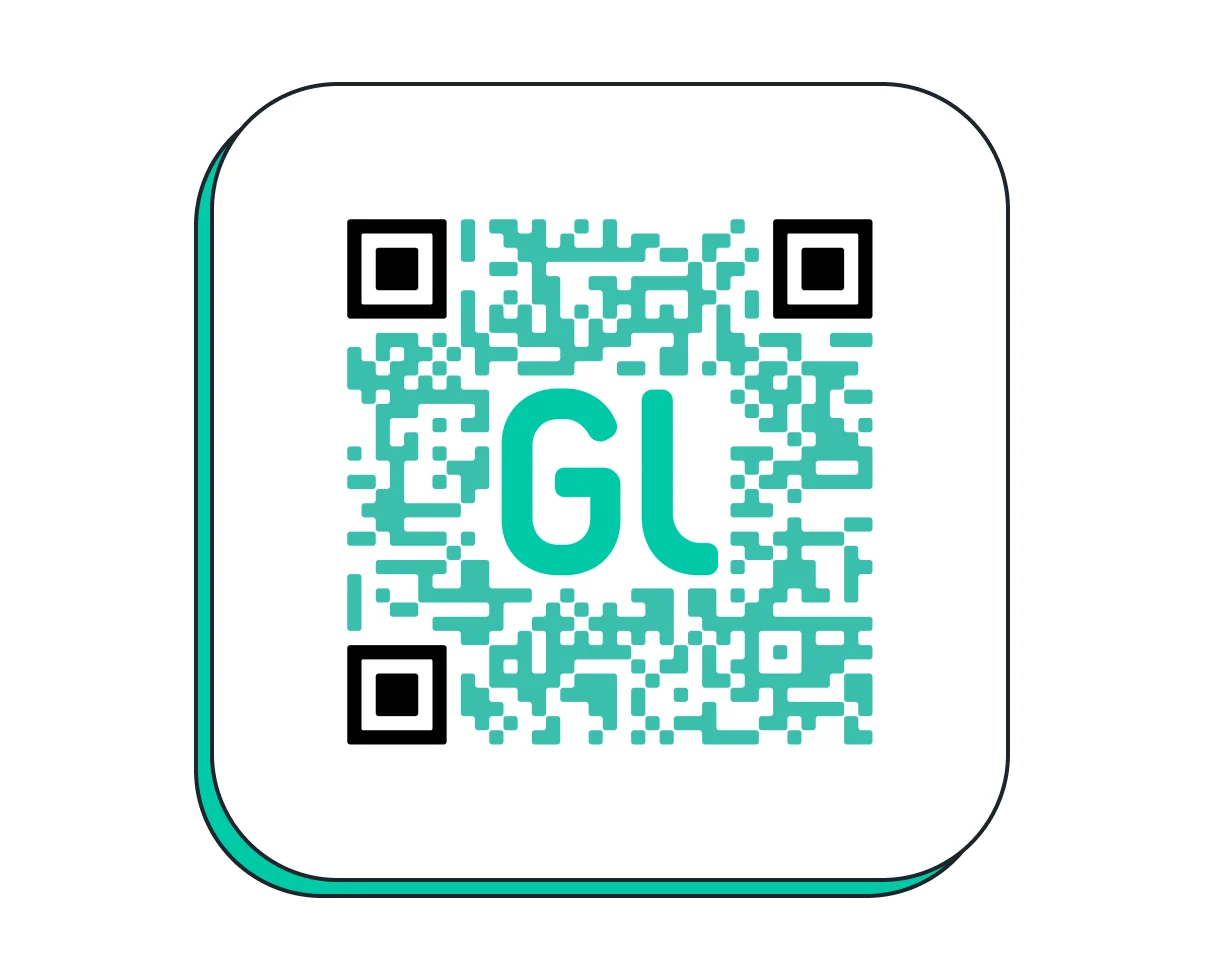 How to Set Up Your Child's Login
While kids can log in with their phone number, kids without a phone can log in with a username and password set up in-app by their parent.
After the app is downloaded onto your child's device, you'll just need to enable their app access. You can enable access by following these steps:

1) Log into your Greenlight app.
2) Choose the child that you'd like to enable app usage.
3) Tap "Edit profile" in the top right-hand corner of your child's dashboard to open their Profile settings.
4) Tap "Profile."
5) Enter a username and password for your child. You can also add your child's phone number and email.
6) Tap "Save."
7) Your child can now use these credentials on their device to log into the child version of the Greenlight app.

If your child doesn't have a device of their own, you can also log out of your Greenlight app and have them log in using their username and password.
If you need any assistance in getting this setup, send us a message at support@greenlight.com, we'd be happy to help!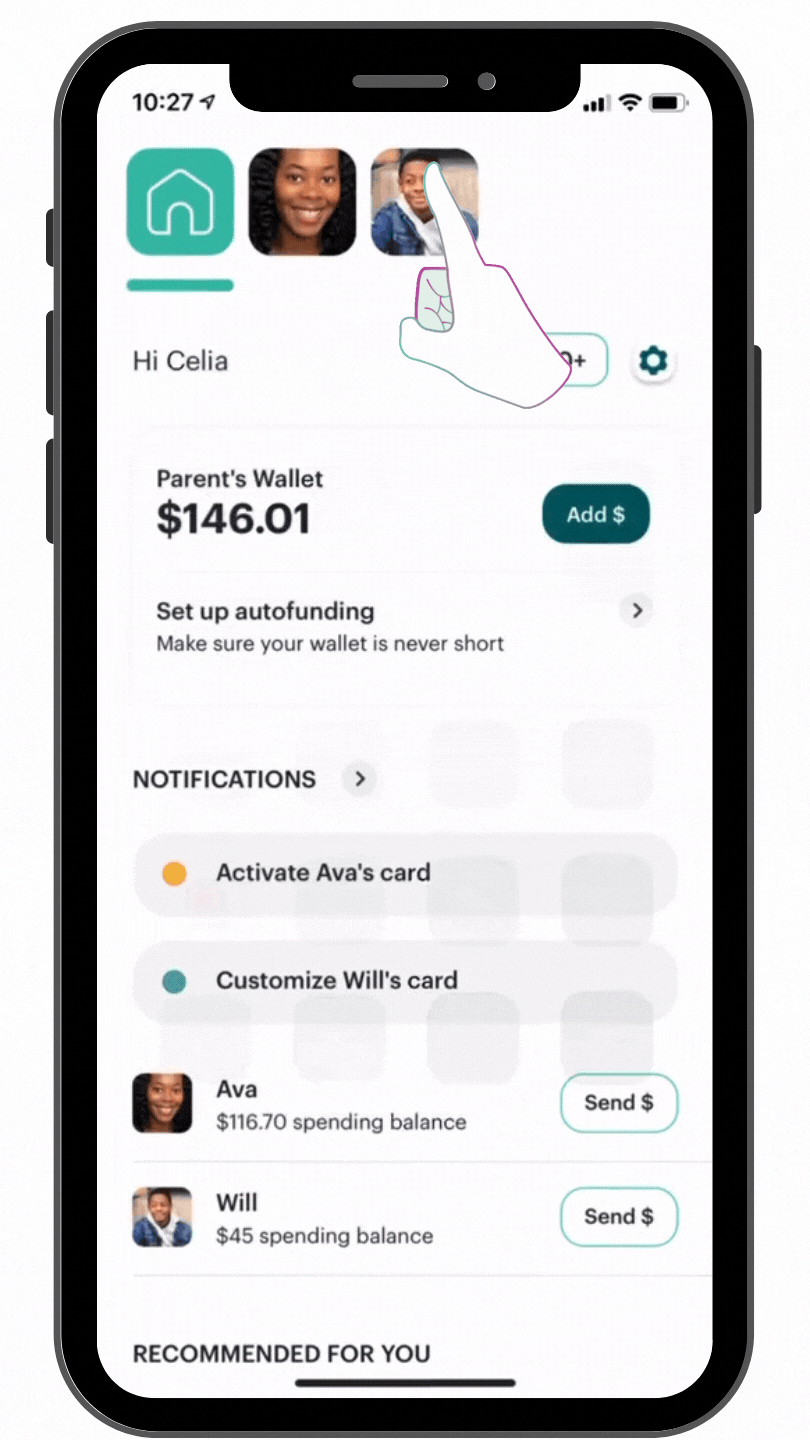 If you still have further questions please either:
Text us at 404-974-3024
or
Call us at 888-483-2645